There are many factors that could affect receiving your account verification emails. For example, some Internet Service Providers run slower than others. Where as most emails arrive in seconds, some can take minutes or even hours. Occasionally, the email might be blocked by your provider or filtered to your Spam/Junk folder.
It is also possible that you entered your email address incorrectly.
The main purpose of the welcome email is to verify your email address. You can also verify your email address by using our password reset. To reset your password simply click "Sign In" in the upper right corner of the site.

 Select "Forgot Password?" below the Sign In button.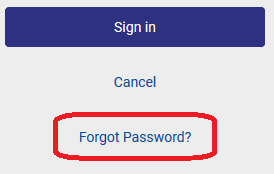 You will then be asked to enter the email address on your account. After you enter the email address, select "Request new password".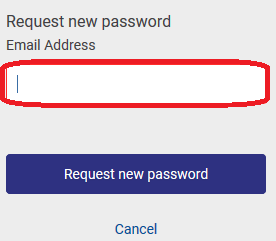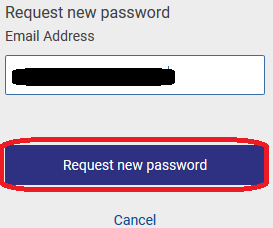 If the email address is correct, you will see the image on the left below. If the email address is incorrect, you will see the image on the right below.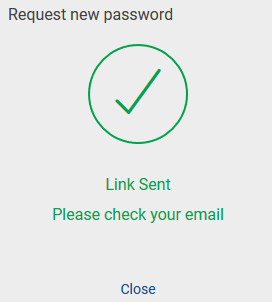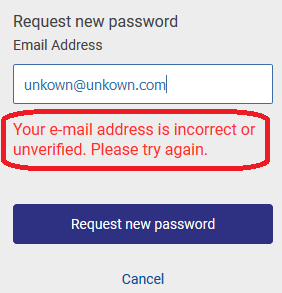 If your email address is incorrect, you may need to create a new account. Alternatively you can email support@bidspotter.com and inform us of the incorrect email being placed. You can also reach us via live chat by clicking the 

 button at the top of the page, or via phone at 1-866-597-2437.